Are you preparing for Black Friday Cyber Monday 2019?
Then, you need our essential BFCM loyalty pack. 80% of customers we asked said they are more likely or just as likely to return to a brand they've shopped with before over the discount weekend.
To make sure you're a store they return to, dive into the minds of your BFCM shoppers with our original research, and learn everything you need to know to secure the long-term loyalty of the customers you acquire over the holiday season.
Fill out the form below to get your BFCM 2019 loyalty pack
Your pack will include:
INFOGRAPHIC
BFCM 2019: Capturing customer loyalty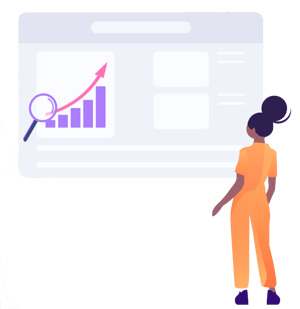 See the results of our original research and find out how the behaviour of your customers changes over the holiday season.
EBOOK
The winner's guide to loyalty and lifetime value over BFCM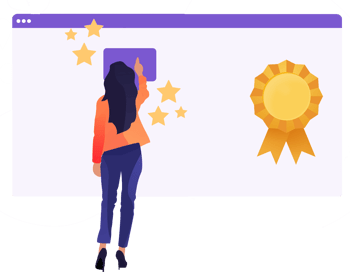 Explore nine quick and easy hacks you can implement today to get ahead this BFCM. See real examples of how successful stores are approaching the biggest retail event of the year, and make your way through our useful checklist to make your store is BFCM ready.
CHECKLIST
Your 20-point BFCM checklist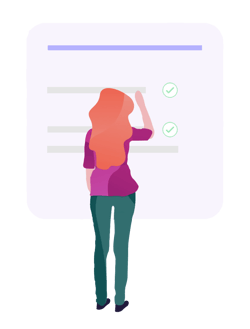 Want to kick off your BFCM campaign right now? Work through the actions in our checklist to execute a winning strategy before, during and after the BFCM sales.
RELATED READING
Ready to discuss your BFCM loyalty strategy? Arrange a chat with a member of our team.