Download your copy of the guide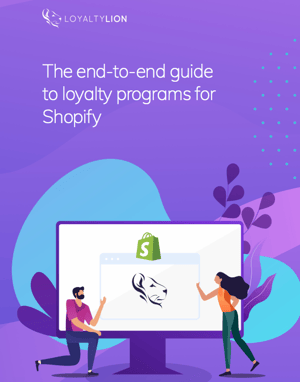 As consumers are becoming increasingly blind to advertising and are willing to shop around to find the best deals, how can you keep your store thriving?
Investing in your existing customers is a good place to start. They already know and trust your brand and are more likely to return to you.
This guide, will supply you with all the information you need to set up a loyalty program alongside your Shopify store.