Register to watch the on-demand recording
55% of companies have no cross-channel strategy in place. Even though, 90% of customers expect consistent interactions across multiple channels. Omnichannel marketing is critical for a brand's success. But, how can you strengthen customer loyalty across all channels?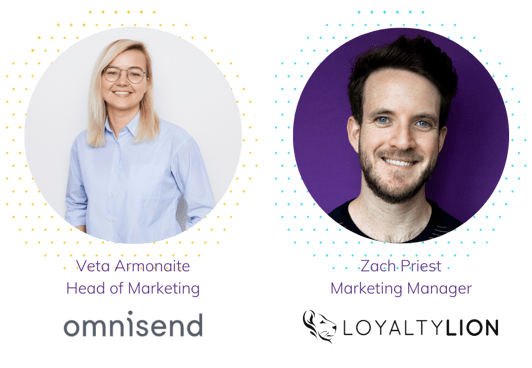 For this Ecommerce Espresso, we are joined by Veta Armonaite, Head of Marketing at Omnisend. She shares some quick tips on how to succeed with an omnichannel presence, while still building customer loyalty. The webinar will cover:
What channel do you think is the one to watch in 2020 and why?
What is the most common mistake you see stores making with omnichannel marketing?
What is your top tip for merchants looking to build loyalty across different channels?