Download our FREE ebook
Did you know first-time customers who join a loyalty program spend 40% more than those who don't? They're also 47% more likely to return and make a second purchase. This ebook is designed to help you know when it's the right time to invest in customer loyalty and dispel some of the misconceptions around the cost and complexity of setting up a loyalty strategy.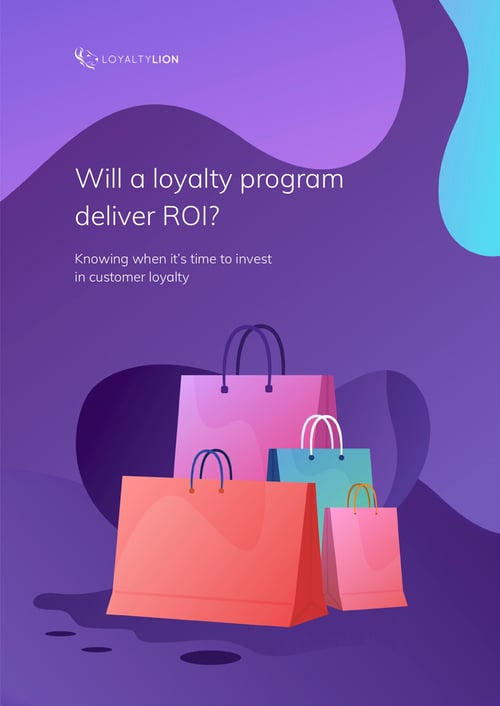 Grab this ebook to find out:
Why you should invest in customer loyalty


The myths and misconceptions about customer loyalty


Whether it's time to think about investing in customer loyalty.