Subscriptions are an increasingly common way to buy products and services online. 15% of online shoppers have signed up for one or more subscriptions to receive products on a recurring basis. However, customers quickly cancel subscriptions that don't deliver superior end-to-end experiences. With your loyalty program, you can provide exclusive benefits that will show your customers it's worth staying with your brand.
Get the guide to see how to benefit from your loyalty program to power your subscriber growth and revenue.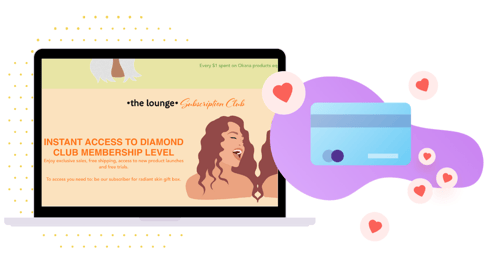 Fill out the form below to get the guide.